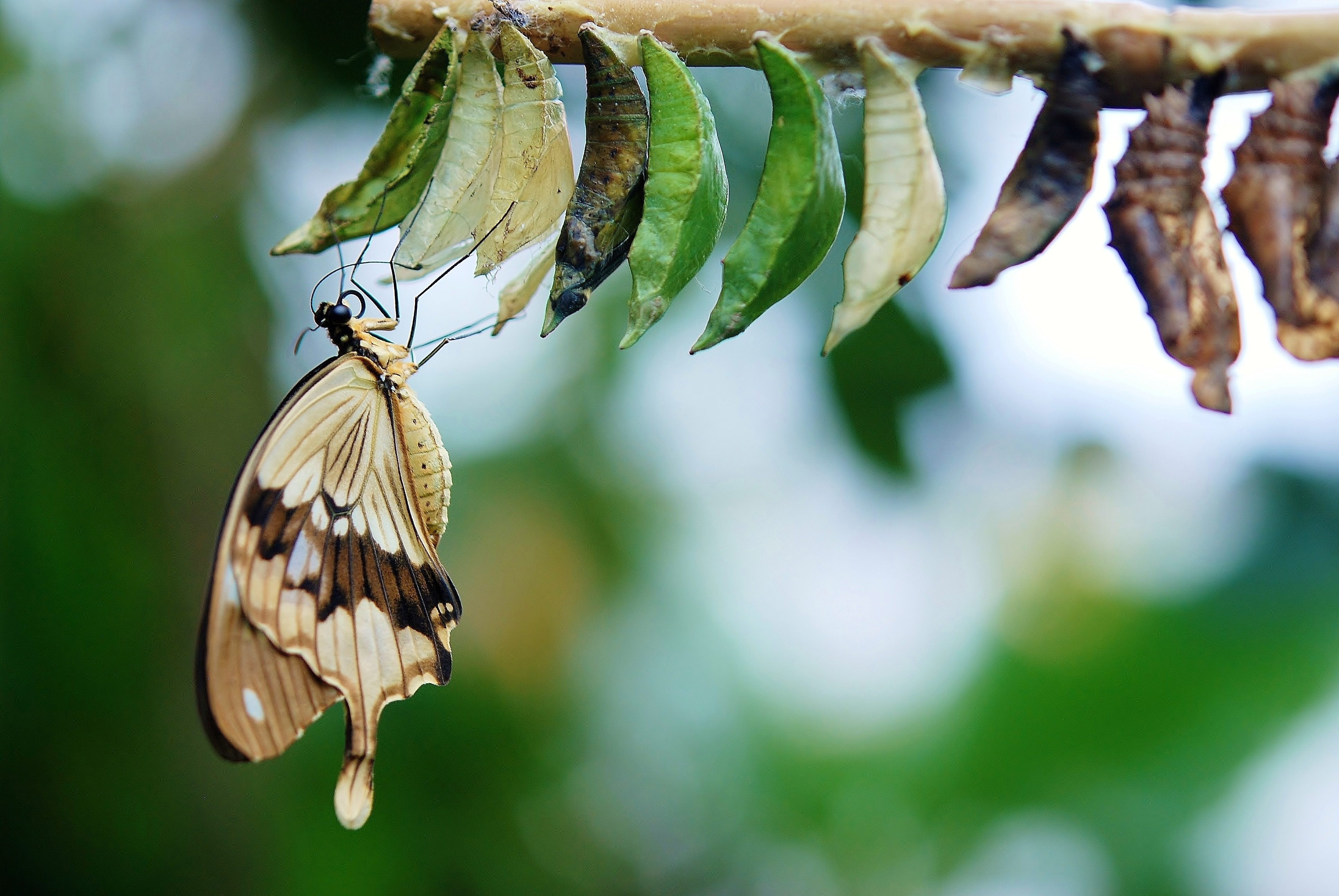 Friday, June 28th
Sometimes I feel defeated.
I made a mistake at work. I don't even know what I'm doing. I suck at being in a relationship. I have no friends.
So, why not just throw in the towel and give up?
These are some of the self-defeating thoughts I've had in a given day.
The Danger of Black & White Thinking
When I get stuck in that black and white thinking, all bets are off and I'm one step closer to a drink or a drug.
The good news is, because I'm surrounded by caring friends, a great program, and a loving Higher Power, I have tools to combat this irrational thinking - because that's just what it is - irrational. It's not real, and not aligned with reality.
When I get down on myself, I must remember I am a gainfully employed trusted member of society that has goals and aspirations that I've already achieved. I must remember that at one time only through feeling utter defeat was when I was able to take the first steps towards liberation and strength.
Today
Today, I know feelings aren't facts - and they're fleeting.
Today, I remember that I do and can do great things.