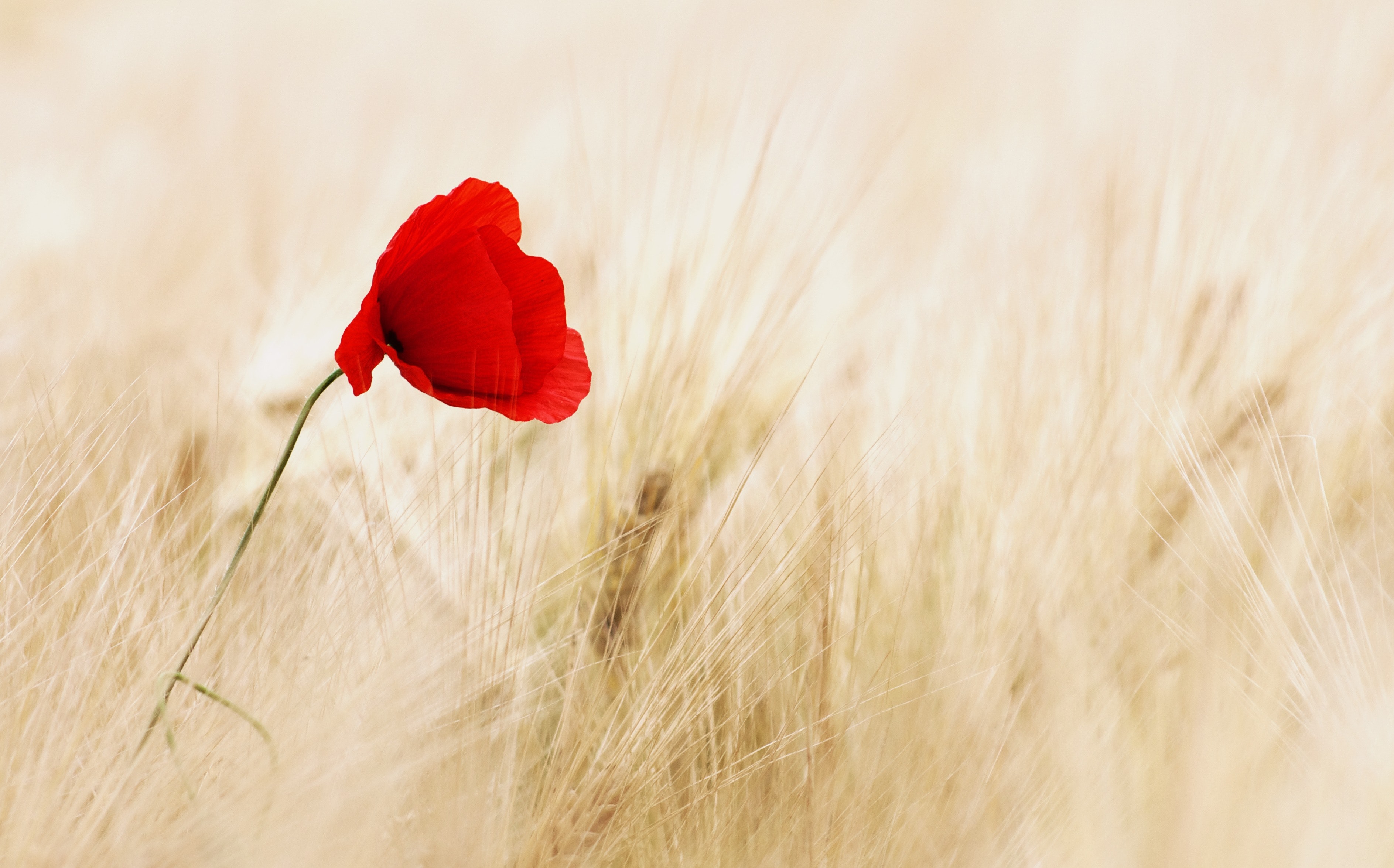 Monday, July 1st
Recovery is full of gifts. In fact, it's probably the greatest gift I've received in life thus far.
As I grow through the days, I grow with wisdom, and each day I find more and more value within my recovery. Through time, I've able to take the relapses, mistakes, lessons, and use them to my advantage, all while helping others who go through the same thing.
Where Can I Continue to Grow?
Even if the day wasn't as I'd imagined it, if I didn't live up to my own expectations, and if I can't see the light at the end of the tunnel in a certain situation, I can continue to search for the lessons in the midst of the storm.
While there may be times of grief, desperation, and loneliness, the joy of getting a second chance at life should be stronger. How grateful am I that I've been given the gift of recovery?
Today
Today, I will list three gifts that I've learned within the past 24 hours.