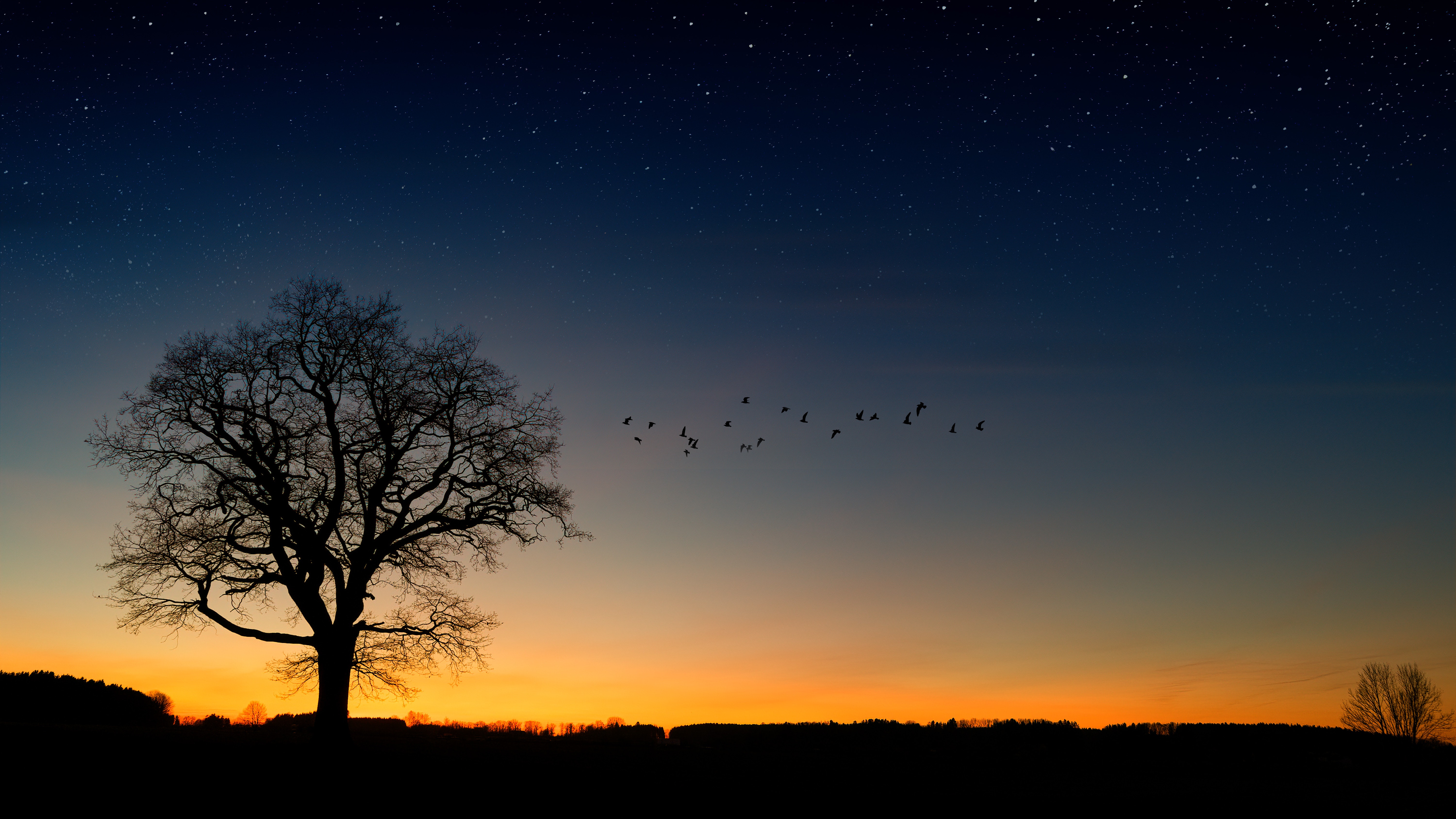 Wednesday, July 3rd
"Our deepest fear is not that we are inadequate. Our deepest fear is that we are powerful beyond measure."
Once I learned to let go of worry, negative beliefs, fears, and inadequacy, doors opened, possibilities occurred, and new energy shifted my aspirations.

It was at that moment I was aligned with the plan for life my Higher Power had for me and my place within the Universe.
It was at that moment when I truly surrendered that I felt empowered.
With time, I can see that there's a place for me, and there is a higher purpose I'm meant to fulfill, abut I may not know it yet.
Learning my own power, will come from within if I stay surrendered, am willing to making mistakes, and remain teachable.
From there, learning my own power can come naturally.
Today
Today I will be open to understanding my power.
Today, I will accept powerlessness where I have none, but accept the power that is mine to receive.