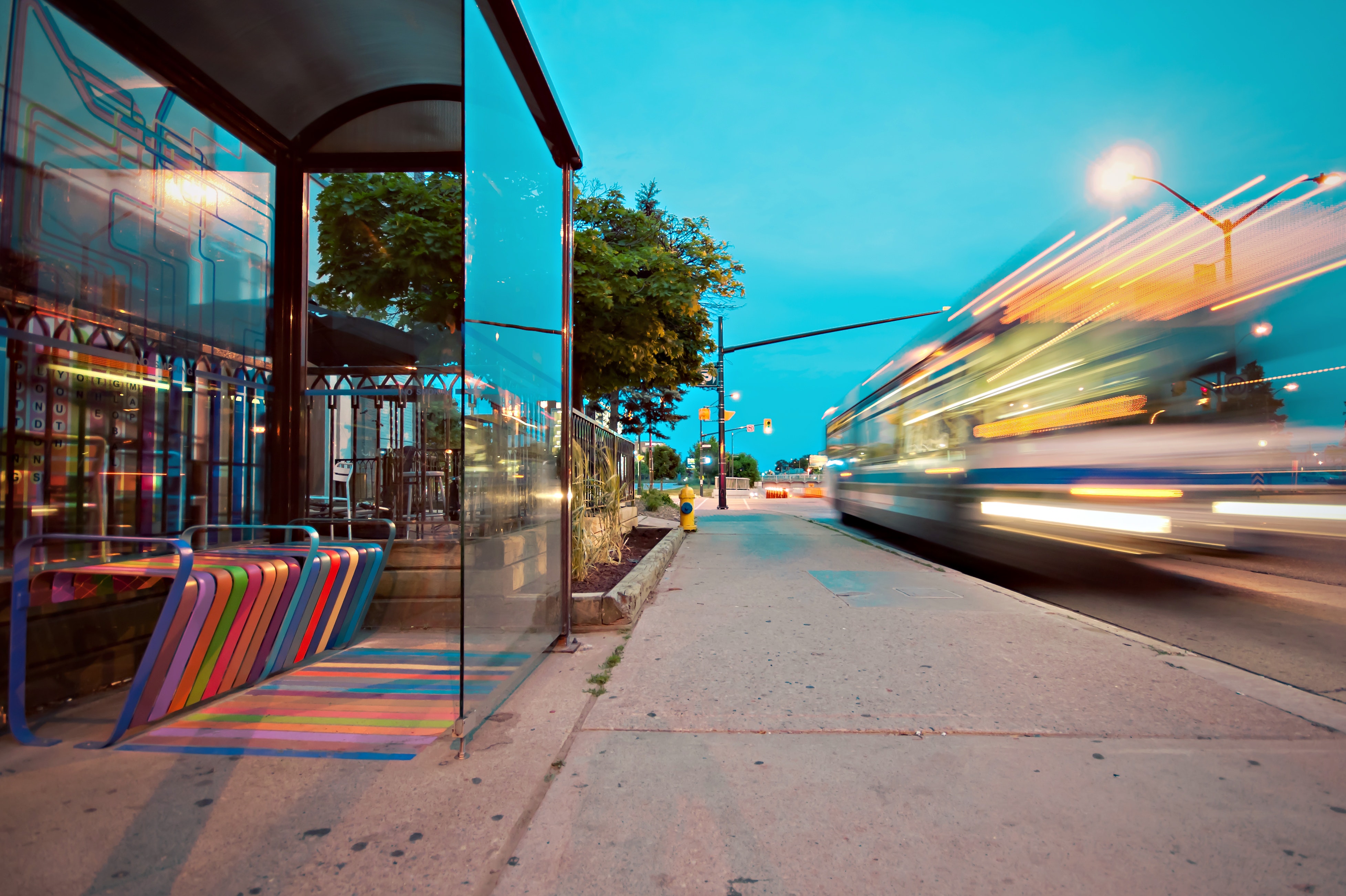 Tuesday, July 9th
Sometimes, I get down on myself. Most of the time, I'm my own worst critic.
Over the years, I've learned to turn down the volume of that inner voice. You know the one that tells you that everything you're doing is wrong? The one that tells you you're fat, ugly, and that the work you're doing doesn't amount to much. Damn. That's harsh. But these are the kind of words I've told myself. I know I'm not the only one.
No, it wasn't from daily affirmations written on my mirror or my Mother telling me what a good person I was, it was from consistent and persistent hard work.
That Inner Voice
For years, I took the city bus to get to and from a mediocre job while living in a halfway house. For a long time I grunted, stumbled, and sweat in the Florida humidity every morning. That inner voice in my head reminding me of what I was.
However, with every step to get to the bus stop, my envy for a car in the summer rain waned.
The bus became my new norm. It ultimately led me to a change in thinking, and let me prove to myself that I wasn't ugly, worthless, or would never make it, but in fact had the stamina and power to build my life from the ground up and envision of where I would one day have liked to be.

Today, the visions I had on that bus stop are a reality. Because I didn't like the situation I was in at the time, I was forced to learn hard work and persistence to get out of it. Though, because I didn't like the situation I was in, it doesn't mean I didn't appreciate it.
As aspirations turned to choices, choices turned to action, and by doing constant and persistent action, I've learned to conquer the constant condemnation in my head that once overtook my every step.
Today
Today, I'll take time to recognize that everything I have is an extension of my inner strength.
Today, I'll take time to appreciate everything I've built around me.