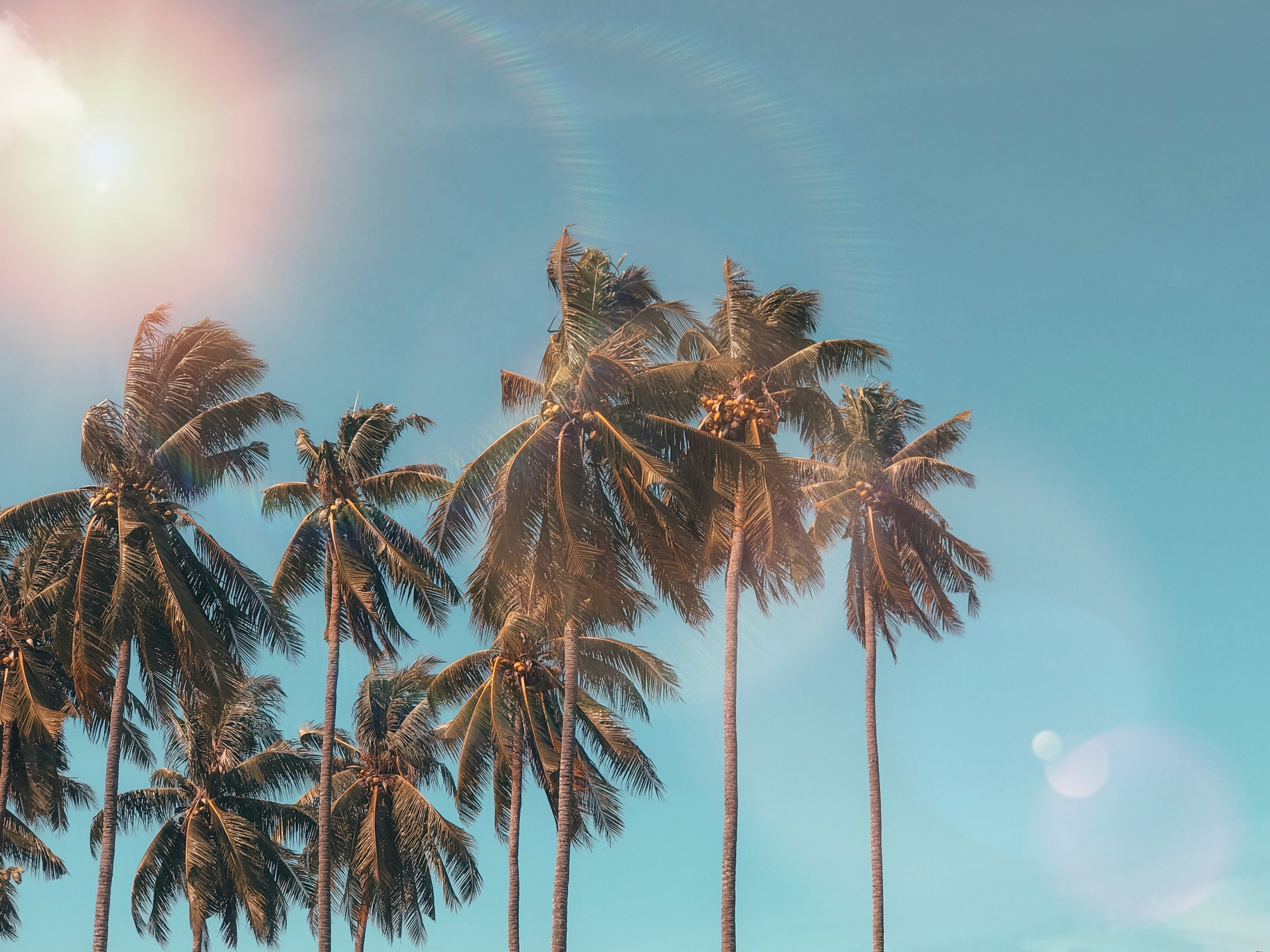 Thursday, July 11th
Sobriety doesn't discriminate - and neither does relapse.
While relapse doesn't have to be a requirement for sobriety, it can surely send us a clear message and provide a positive experience towards a life of recovery.
Relapse can bring the sayings we hear from our mentors to life.
"Just don't pick up no matter what." "Don't quit before the miracle happens."
Life After Relapse
By accepting our mistakes and downfalls and setbacks, we can find inner peace in the things that appear to be anything but good. As we come to grow with time, we can truly understand that each setback eventually contributed to our growth and serenity of the lives we live today.
Today
Today, I will look at my current pain and struggles, realizing they can be the biggest inhibitor for change.