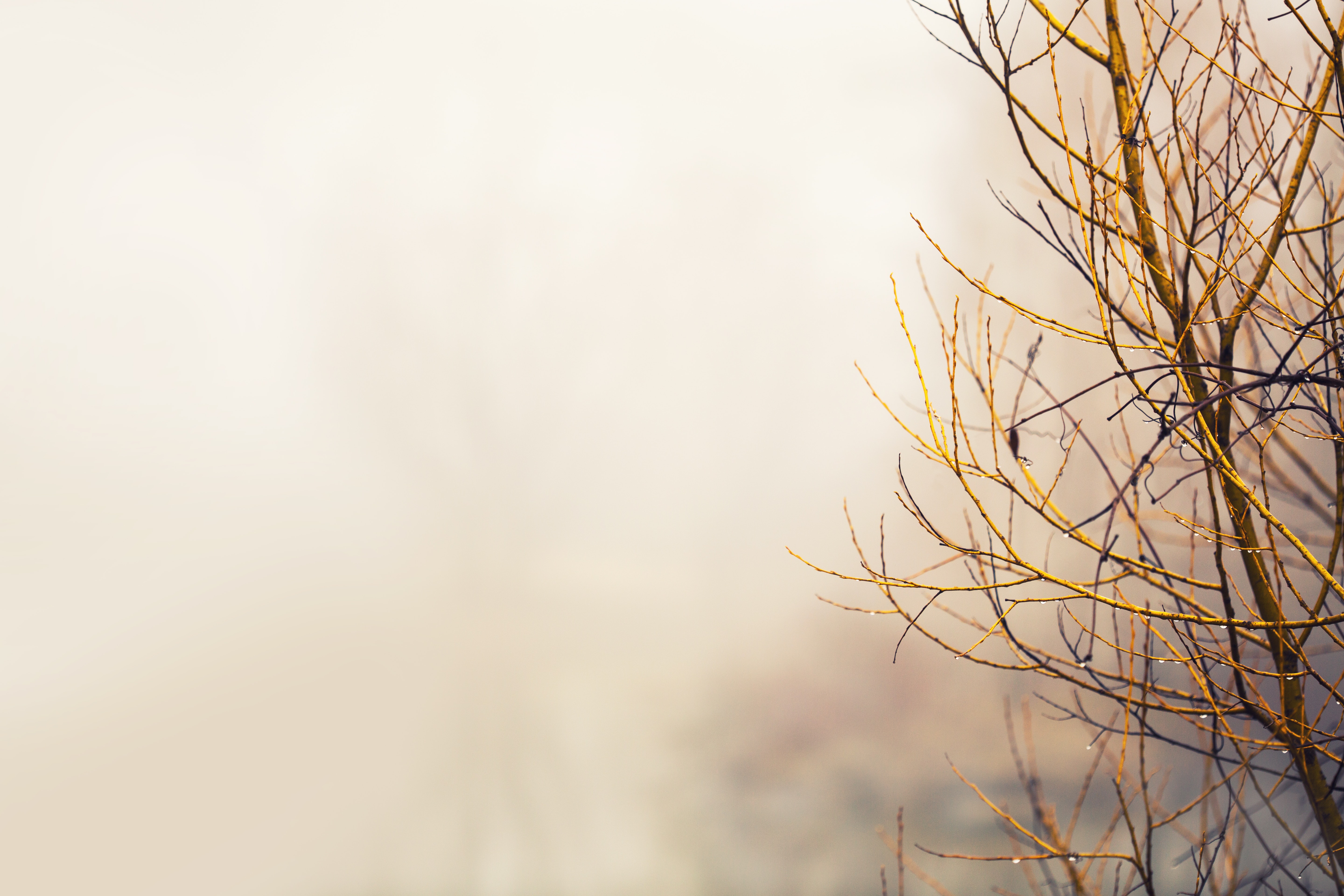 Tuesday August 6th

For a long time, selfishness ran my life. Always worried about how I looked to others, what I was getting from others, and what could benefit me from any situation. Though, it was always when I was looking out for myself first that I got in the most dire situations. And, in those dire situations, I was lead to take a deep look at myself. And in that, I was lead to sobriety.
Taking A Deeper Look
Until I could truly take an honest look at myself to see that I was the making of my own problems, I could learn to discard my expectations and understand that the serenity I have learned is proportional to them.
When my pride and expectations of every person and situation is high, my serenity wanes. Reflecting on how I have hurt myself and hurt others because of my expectations, has made me realize that when we set expectations on things and on people, we only create an invisible tension between us and the people or the situation or ourselves.
Today
Today, I will take a deeper look at myself and my expectations.