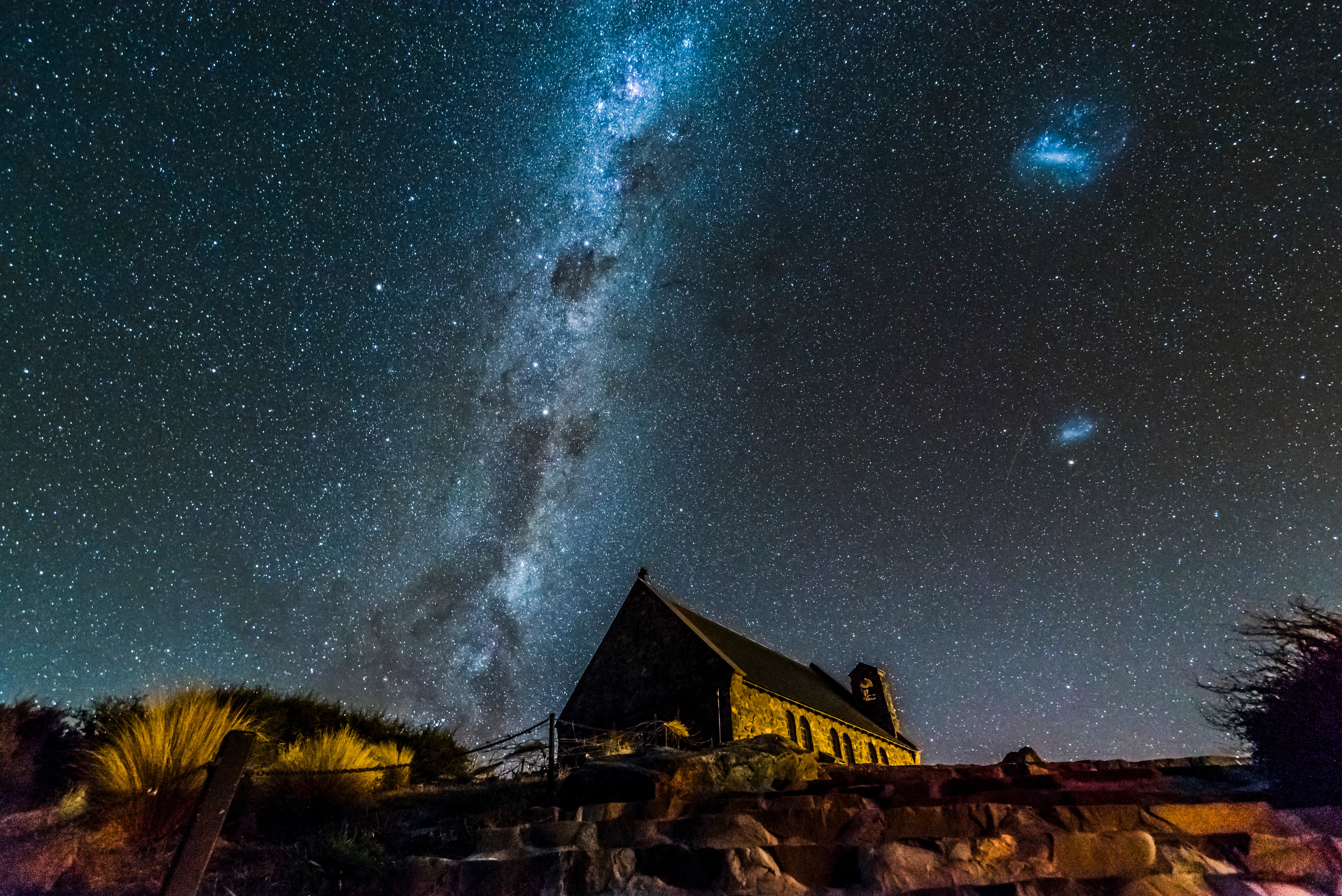 Wednesday, August 7th
A lot of the times, my mornings go like this:
I wake up to a buzzing alarm and begin the day on autopilot. I hit the snooze button a couple of times. Jumping out of bed on autopilot, I scurry to the kitchen to make coffee. Drinking half the coffee i jump into the shower and then get ready while drinking the rest of the now cold coffee. I jump into a car only to be greeted by rush hour traffic while eating some type of 'on the go' breakfast. I finally get to work and sit down in my chair with a pile of work waiting for me. Sound familiar?
Setting An Intent
When we may be getting thing down while living this way, are these the things that matter to us the most? Do these ways express our values? Where is the time we're focusing on things that truly make us happy, nourishes us, and gives us purpose and meaning?
By acknowledging what matters the most we can learn inner strength, gain clarity, and meet the day with the highest potential for ourselves. These small habits can change our lives.
Today

Today I'll take 5 - 10 minutes to contemplate these questions and set my intention for the week, day, hour, and moment.