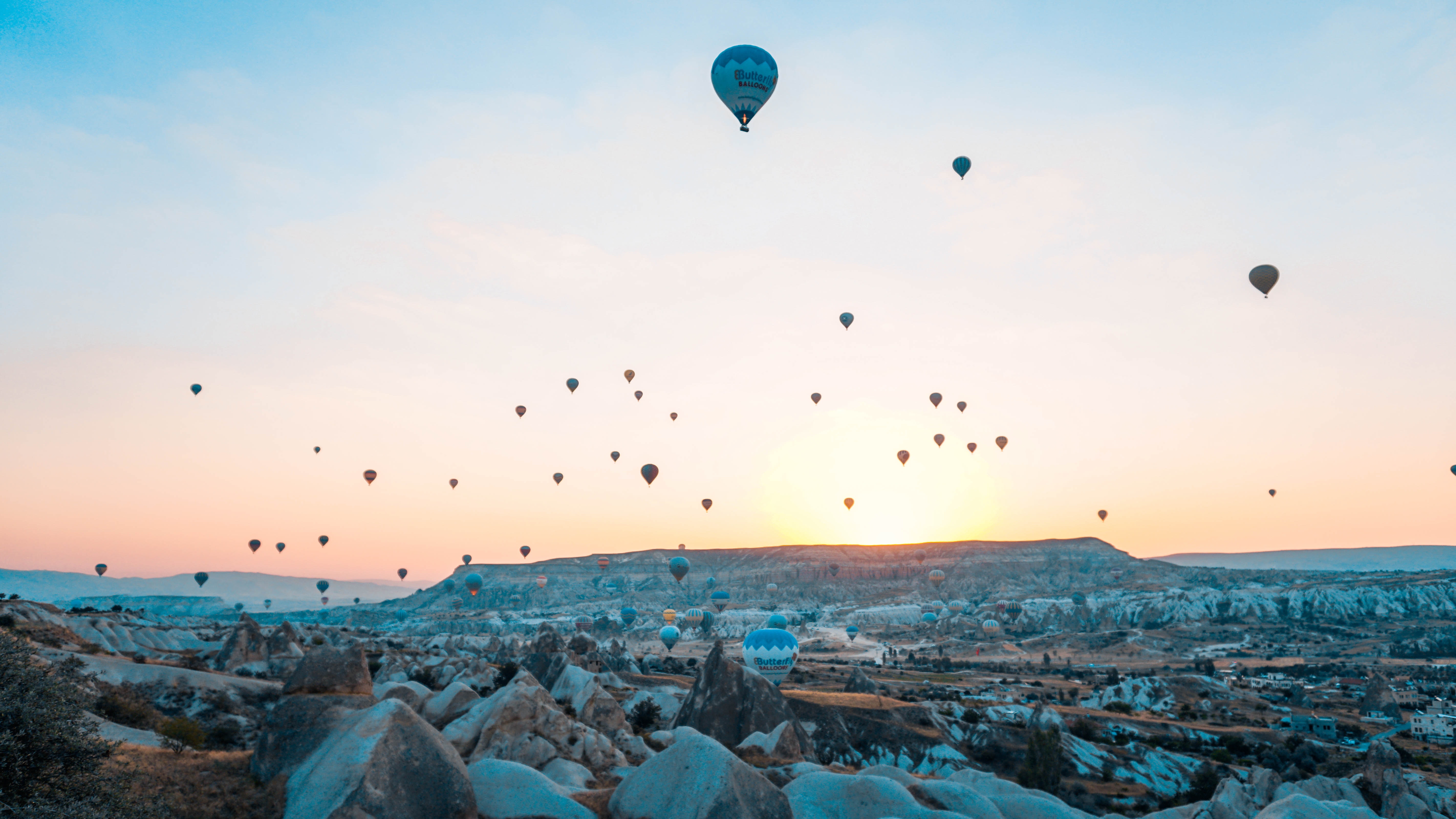 Thursday, August 9th
"Sometimes life gives you a second chance, because you weren't ready for the first one."
Thank God for second chances. The first time I tried to get sober I wasn't ready.
Second Chances
Whether it be my addiction, or my recovery, I've made a lot of mistakes and lived in the middle of trouble. From time to time, I've found myself in misery. Sometimes (most of the time) it was brought on by my own doing. However, sometimes I was wounded from the schrapnel exploding out of someone else's life.
In the end, I can be healed.. Each day, I can find myself renewed with a new perspective, creating a second chance for myself, for others, and in return, others can give me one - so long as I'm living within spiritual principles.
Today

Today, I will ask myself:
Where in my life have I received a second chance?
Is there someone in my life that needs a second chance from me?