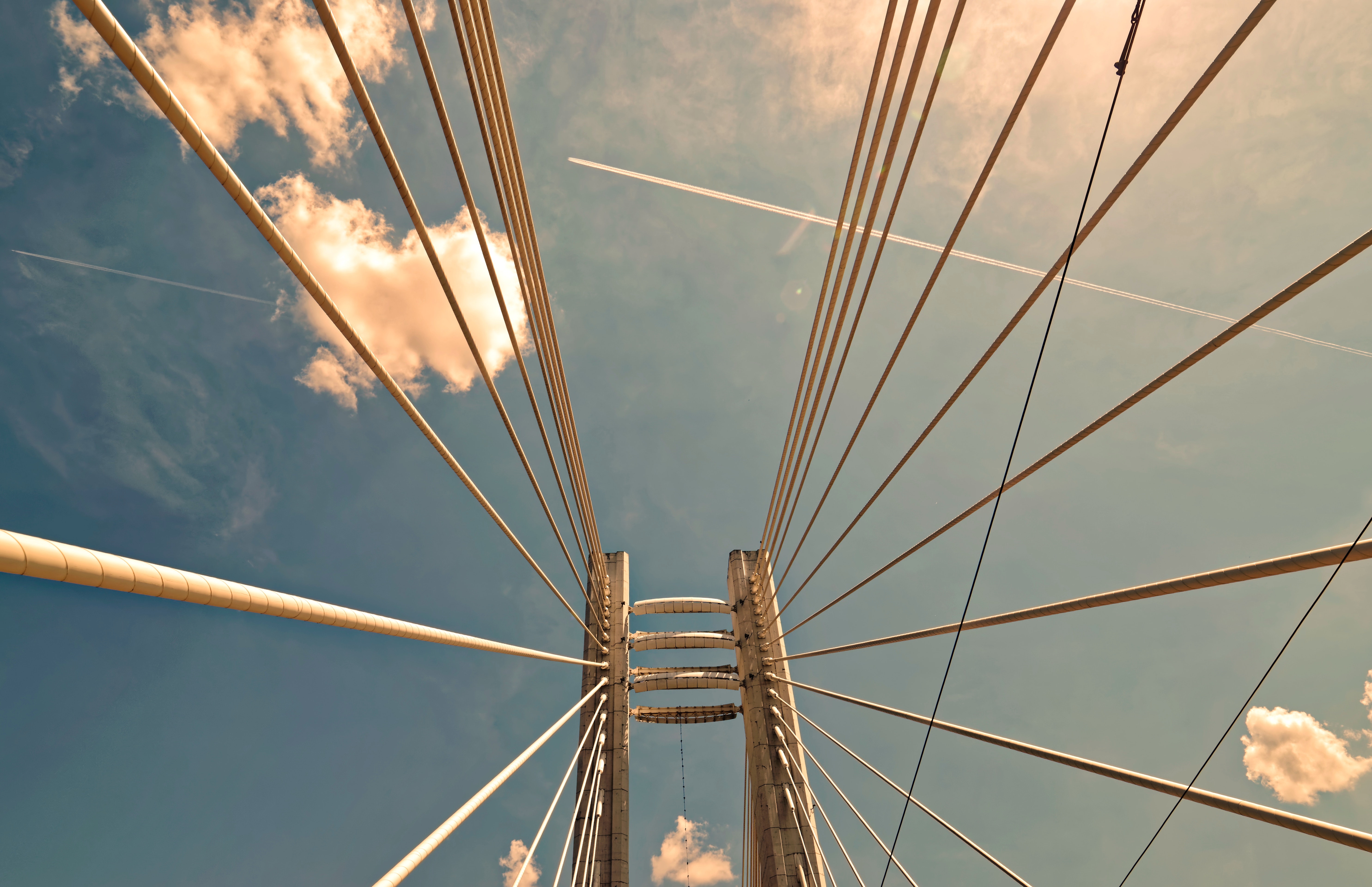 Wednesday, August 14th
Excuses sound best to the person that's making them up.

What one thing in life is holding you back?
Are you too tired? Didn't get enough sleep? Is it the fear of failure? The fear of uncertainty? Are you continuing to take the safe route?
What's Stopping You?
We are the creators of our limitations.

It's time for you to take advantage of the resources you have within your community. We must recognize that these excuses we've been telling ourselves for far too long aren't valid. They're conjured up, fabricated lies.
How do you stop the lies? You stop them with the truth. The truth is, you have the time. You have the skills. You have the knowledge and the support and the discipline to get it done.
The fruit of everything good in life comes from a challenge.
Today
Today, I'll recognize that I only have today.
Today, I'll get up and begin to face the challenges that are holding me back from accomplishing my dreams.