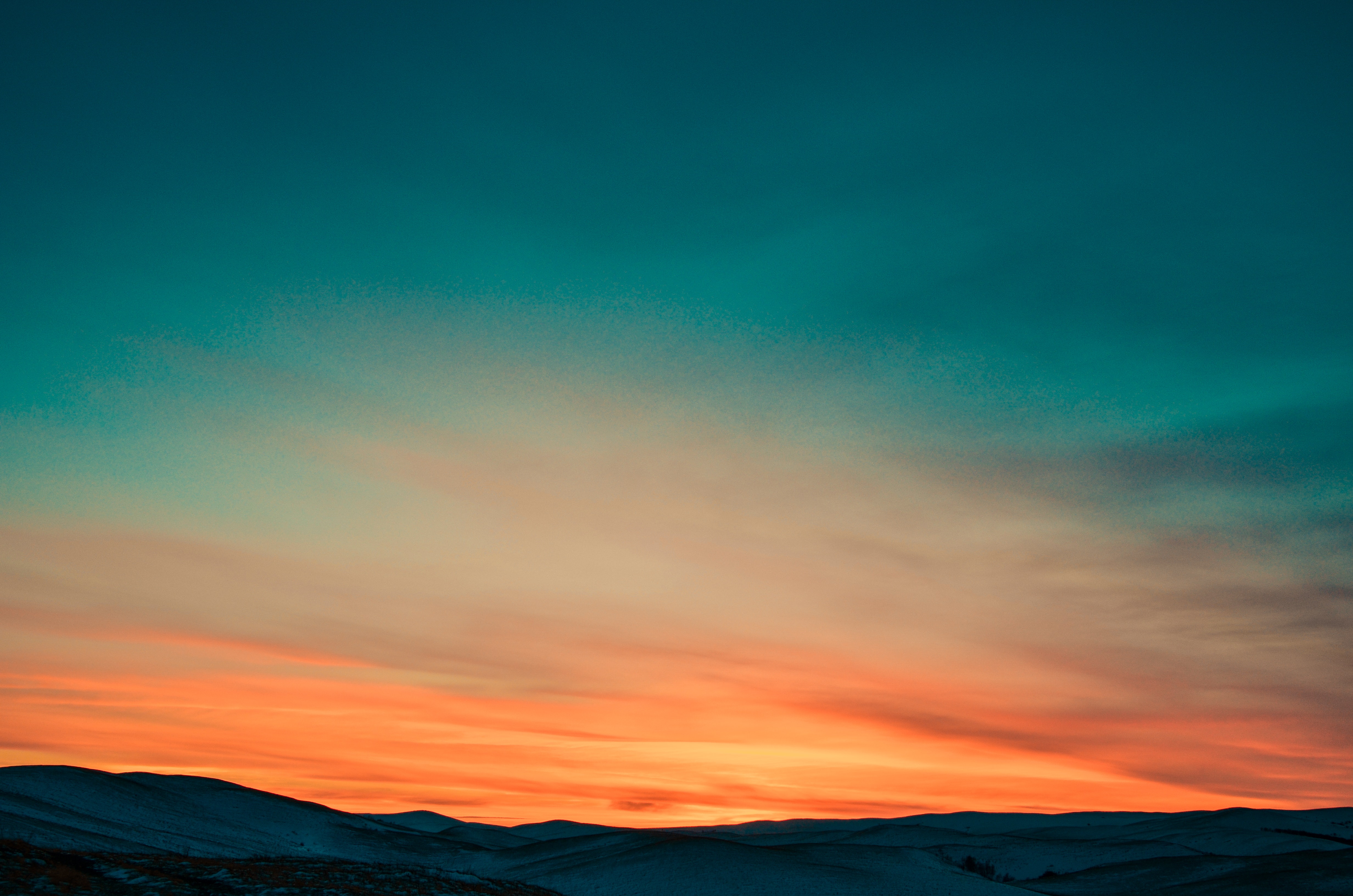 Wednesday August 28th
When we get sober, a lot of us learn to take a daily inventory. While, many of these are coined, "maintenance steps," if we're just maintaining, are we growing?
Sobriety is like a garden. In order to grow, we must harvest it, water, it and tend to it.
And in my sobriety, I want to grow.
In taking a daily inventory, I learn to keep an open mind, looking for any mistakes, harms, and hurts I've caused throughout my day. While I don't let these get me down, I learn from them, continuing to evolve with the principles I practice each and every day. I then remind myself I serve my Higher Power and help others to feed my spiritual need on a daily basis. With that, I learn to live in a joyful state, even when storms may come my way.
Today
Today, I will take an inventory.
Where did I go wrong? Who did I hurt? How can I be better tomorrow?