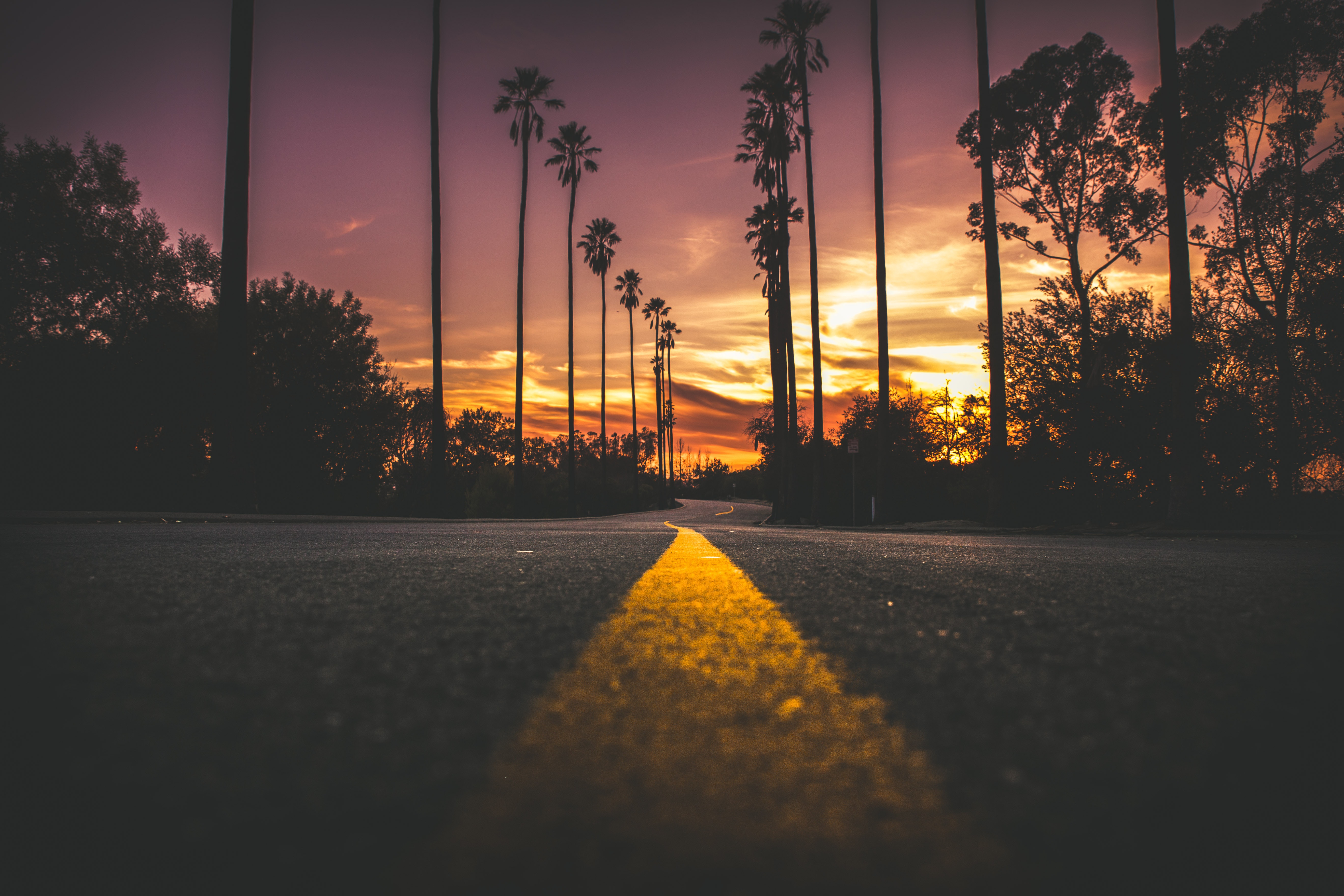 Thursday, August 29th
"Sometimes your plans don't work because God has better ones."
When I was a senior in high school, I created a life plan for myself. It was in my journal. I was going to go to college in Nashville, become a starving songwriter, and work my way up to the top. Ten years later I'd meet a partner, I'd have a hit song on the charts, and have a couple of kids.
When My Plans Don't Go As Planned
In my detailed and (at the time) well-formulated planned, I didn't have write that I was going to struggle with addiction, become an alcoholic, and burn my life to the ground.
I also didn't plan the strength I would gain and the gratitude I would feel as I built my life up from ground zero.
Oftentimes, the best things come from the unplanned. None of my life has gone on as planned - and that's okay.
Today
Today, I'll live in gratitude at the life my Higher Power has created for me.