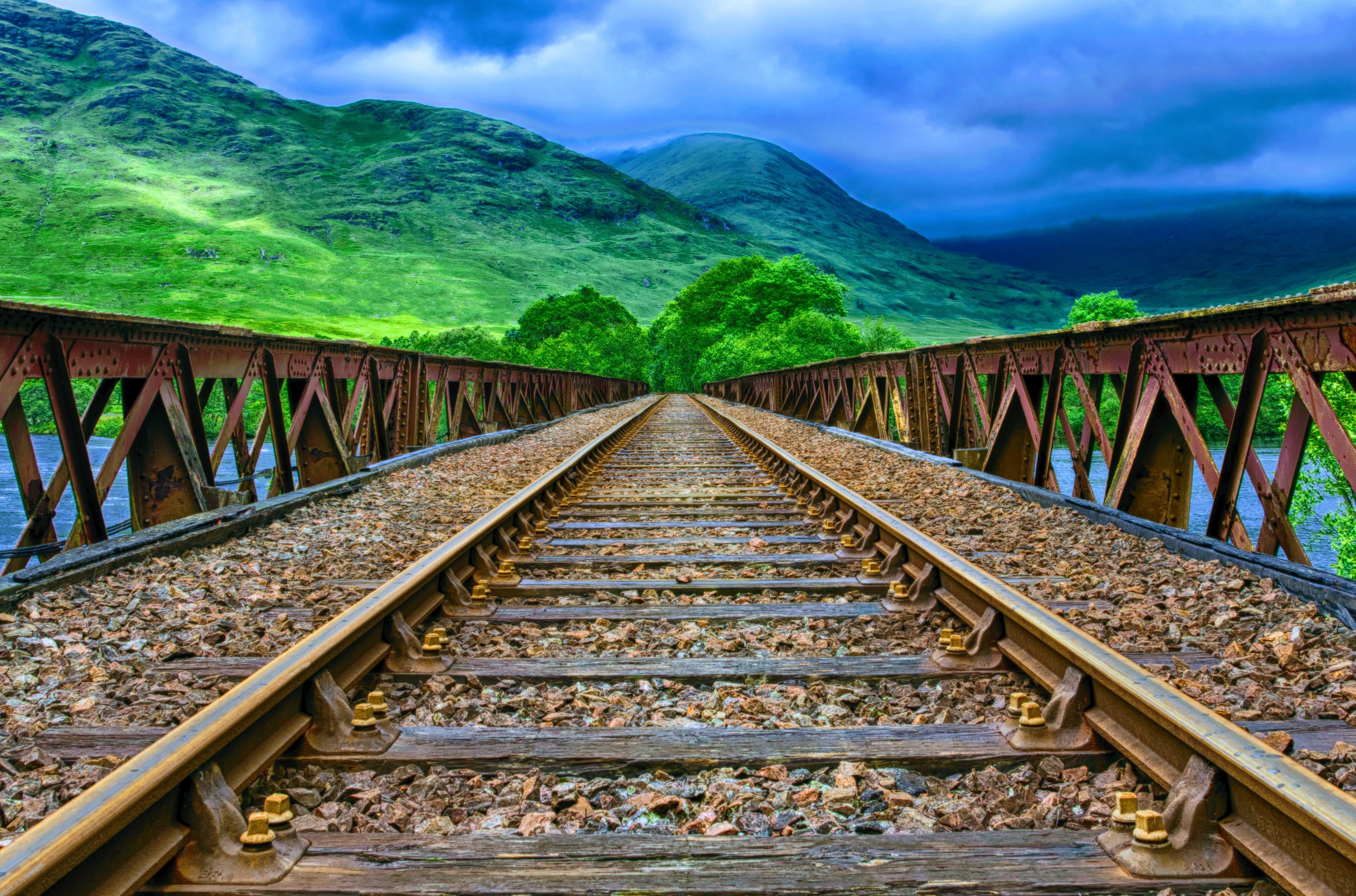 Tuesday, September 3rd
Early on as a child, I developed negative ways to manage my depression, anxiety, and self-hatred. When I decided these coping mechanisms were not longer working for me, my brain was already addicted to these negative and self-destructive behaviors that no longer served me.
Untraining The Brain
Ultimately, recovery and sobriety is about "untraining the brain." Of course, if I'm physically addicted I must take protocols and measures to seek medical care. However, untraining my brain and detoxing also requires healthy practices and alternatives to cope with life - practicing to accept life on life's terms.
When I'm true to myself, I'm not taking others judgments, values, and actions to effect my own, and over time, in my own gut, my conscience knows what's best for me.
Today
Today, I will take a moment to stay quiet, and listen to my conscience.