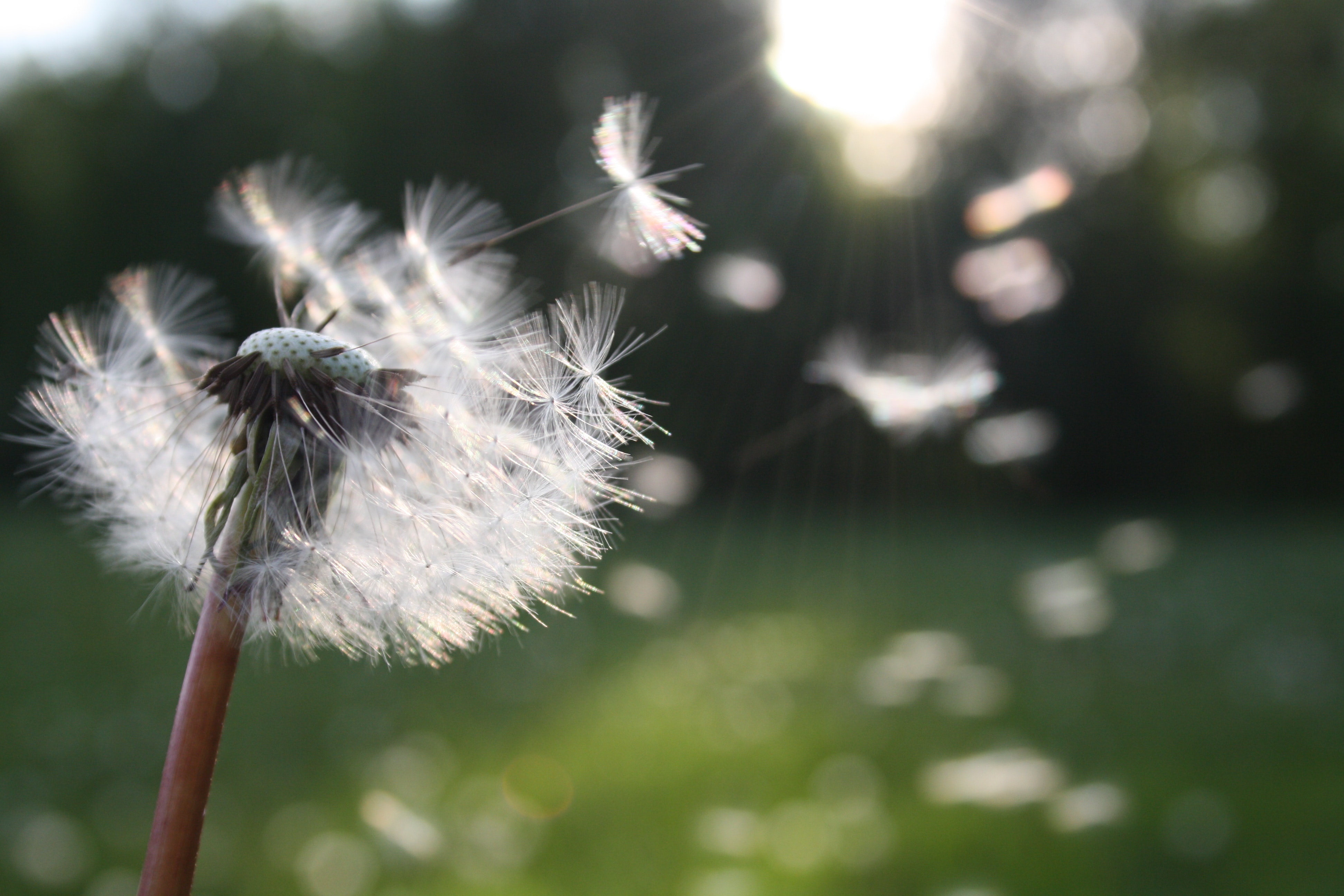 Tuesday, September 24th
Pain is inevitable, suffering is optional.
Studies have proven that there is a direct correlation between negative thinking and the level of pain we experience - whether that be physical, or emotional, or mental.
If our thoughts create our actions, our actions create our realities. If these thoughts happen to be negative, it can lead to physical, mental, and emotional stress.
The Cycle of Suffering
Ultimately, this thought to reality process can turn into a nasty cycle. Pain can adversely trigger negative thoughts which creates feelings that correlate to suffering.
Once we become aware of this reaction, we can learn to respond differently to our emotional, physical, and mental pain. While, it can be incredibly hard, it can be done. Though, through recovery, we've gained tools to adjust our thinking and gain emotional sobriety.
Today
Today, think about the tools you've gained in sobriety. How are you utilizing them on a daily basis? How can you utilize them more frequently?