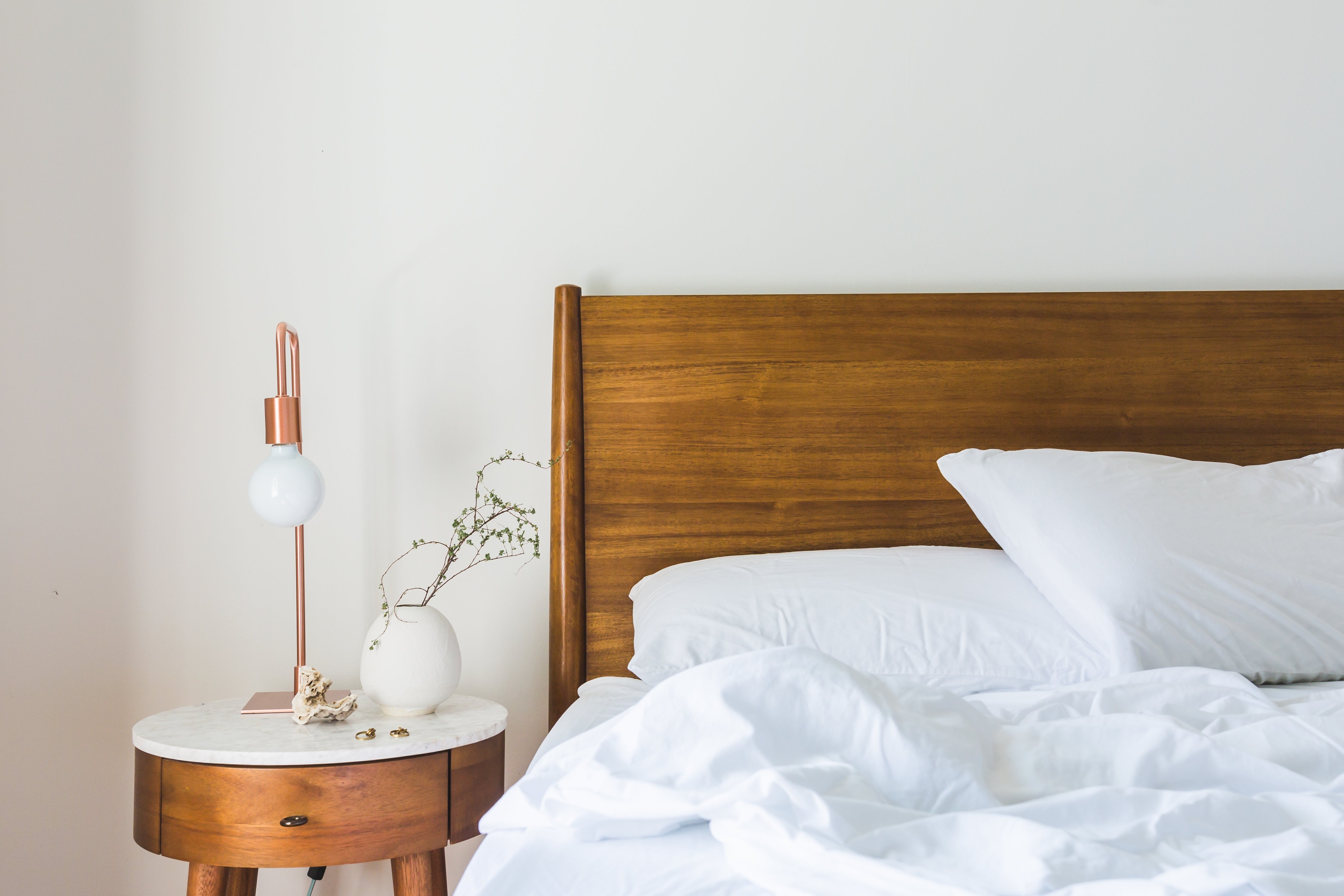 Monday September 30th
Do you have a safe spot?
There are times when we get burnt out, broken, run down, and in need of a mental break. During these times, where do you go to recharge? Is it your room? Do you snuggle with a pet? Go to a place in nature? Maybe, your safe space is a state of mind.
If you don't have a safe spot, I encourage you to find one. These places we can go to find complete solace, find a few moments that are stress free, and be completely honest and vulnerable with ourselves, to matter how scary that might be.
My safe spot is my room. It's where I can journal my thoughts away, listen to calm and meditative music, and it's where I feel the most relaxed.
It's where I can just be.
Today
Today, think about where your safe spot is. Take a couple of minutes to recharge.